Penelope P: Parsnip Fashionista
---
A WHOLE NEW MEANING FOR "DRESSING YOUR VEGGIES"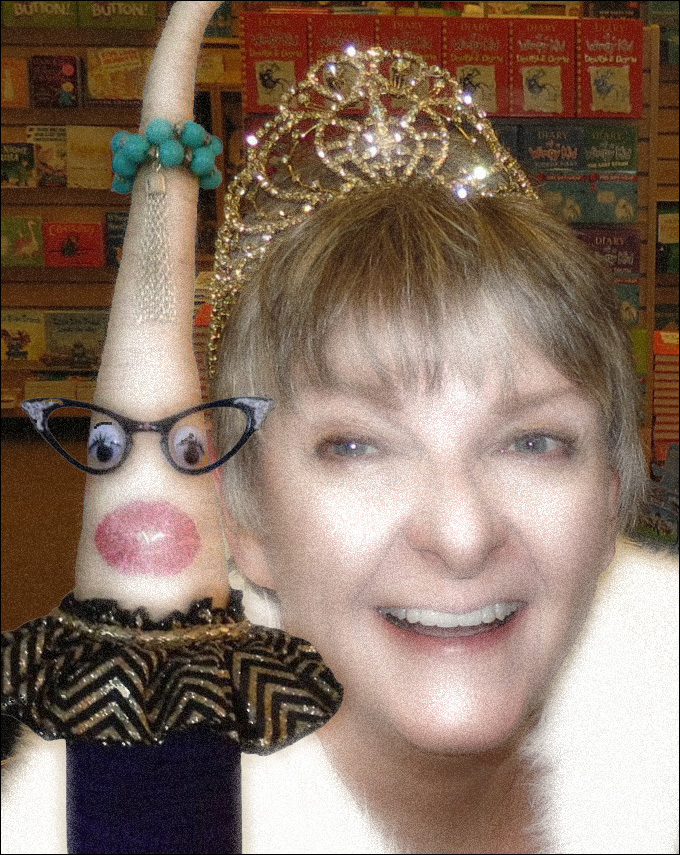 If a psychic had told me a year ago that I'd be dressing veggies for a living, I'd have thought, "Hmm. I'm going to be working in a vegetarian restaurant, maybe? Or prepping a salad bar?"
If only life were so simple!
Penelope Parsnip was born in the midst of a Story Queen tour to California. I was two weeks into a six-week road trip presenting young author assemblies in schools and promoting my newest book, Once Upon a Parsnip, in libraries, bookstores and various other venues. I'd been documenting my trip on social media and wanted to continue sharing the tour, but honestly, I was getting tired of posting selfies.
I needed a mascot. Plus, it was getting lonely on the road; I needed a traveling companion!
Read more