What To Do with a Parsnip?
---
READ A PARSNIP, COLOR A PARSNIP…. DRESS A PARSNIP?!
A fairytale mashup with parsnips, two parsnip coloring pages and a parsnip paper doll to design a wardrobe for…. Sure, parsnips are delicious and nutritious, but who knew they could be so much fun?!
One of the coloring pages below comes from the cover illustration of my picture book Once Upon a Parsnip, illustrated by the wonderful Ben Mann. The other is a portrait of the Divine Ms. P–Penelope Parsnip, the Story Queen's mascot and traveling companion. Parsnips tend to be a bit pale, but this particular parsnip's outfit shouldn't be by the time your kids get through with it! The Penelope Paper Doll is the giddy creation of Vancouver, Washington crafter Miriam Giles. Put on your maker hat and get ready for some parsnip fun!
Read more
Penelope P: Parsnip Fashionista
---
A WHOLE NEW MEANING FOR "DRESSING YOUR VEGGIES"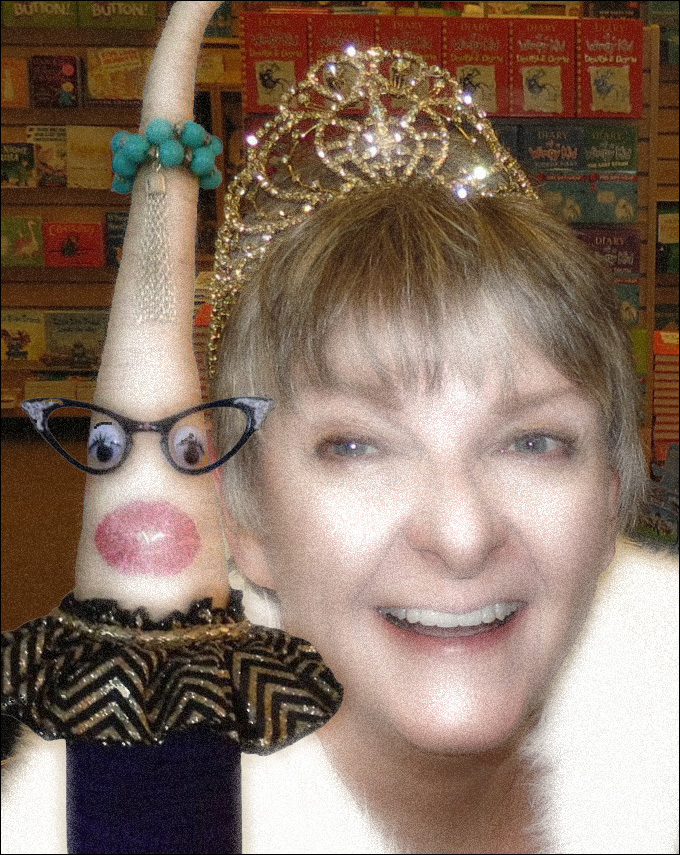 If a psychic had told me a year ago that I'd be dressing veggies for a living, I'd have thought, "Hmm. I'm going to be working in a vegetarian restaurant, maybe? Or prepping a salad bar?"
If only life were so simple!
Penelope Parsnip was born in the midst of a Story Queen tour to California. I was two weeks into a six-week road trip presenting young author assemblies in schools and promoting my newest book, Once Upon a Parsnip, in libraries, bookstores and various other venues. I'd been documenting my trip on social media and wanted to continue sharing the tour, but honestly, I was getting tired of posting selfies.
I needed a mascot. Plus, it was getting lonely on the road; I needed a traveling companion!
Read more